Standing Plant Root Remover
A Must-Have Gardening Tool For Your Backyard!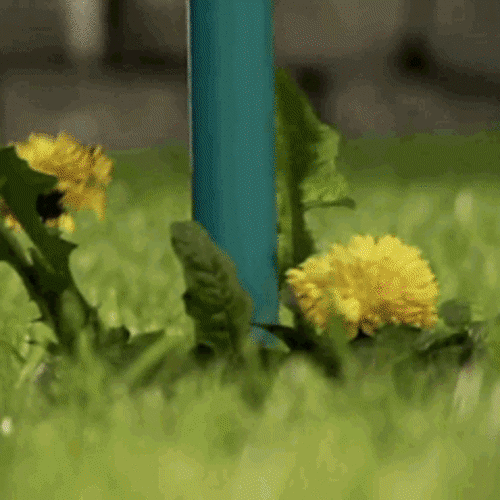 Quickly uproot those weeds and get the convenience that you need to maintain your home with the amazing  Root Remover Tool!
This amazing weed remover provides you with the adequate reach and comfort to uproot those weeds without having to bend over!
FEATURES
Unique Design - With its unique tri-pronged tip design, you can revolutionize your gardening experience as you can simply uproot the weeds without having to bend over!

Reinforced Lightweight Material - Striking the perfect balance between usability and durability, this manual weed removing tool is built with a reinforced lightweight aluminum alloy shaft to make it easy to lift, a stainless-steel claw that won't rust, and a reinforced foot pedal that helps you dig into tough soil to get any weed.

Weed the Garden, Save Your Back - Constantly bending over to pull weeds can leave your back in agony. Save time and your back with the garden weed puller, which is built with a 39-inch shaft to weed all the way down to the roots in an upright way. No more back strain, painful knees, or dirty hands!
All-in-one Tool - Make it easy on yourself and take care of any type of weed (dandelions, thistles, flowers, and others more) with just one tool so you can bring joy back to your gardening!