Pro Ankle Compression Sleeve
IMPROVE YOUR MOBILITY WITH THE FAST PAIN RELIEF YOU NEED!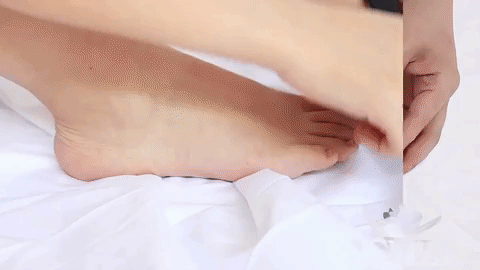 FEATURES
✅ RELIEVE FOOT PAIN FAST:
The compression ankle sleeve compresses the ankle, arch, heel, and foot for maximum pain relief. Ideal foot support for plantar fasciitis, sprains, achilles tendonitis, and other conditions.
✅

 

REDUCE SWELLING & STABILIZE ANKLE:
A medical-grade ankle compression brace helps to reduce swelling while also stabilizing the feet to reduce the risk of re-injury. The foot brace doubles as a protective ankle wrap.
✅

 

COMFORTABLE ALL-DAY WEAR:
The compression sleeve is breathable and sweat-wicking, making it ideal for all-day wear. For maximum recovery, pair with orthotics, shoe inserts, or a night splint. It is suitable for both men and women.
✅

 

RECOVER FASTER:
 The socks increase circulation, allowing you to recover faster. The foot sleeve can be worn at any time of day or night for long-lasting pain relief and fits comfortably under regular socks.
✅

 

SUITABLE FOR ACTIVE LIFESTYLES:
 Can be worn while exercising, running, cycling, walking, working out, traveling, or standing for long periods of time.