Decorate your home with green vines using our Plant Fixture Clips!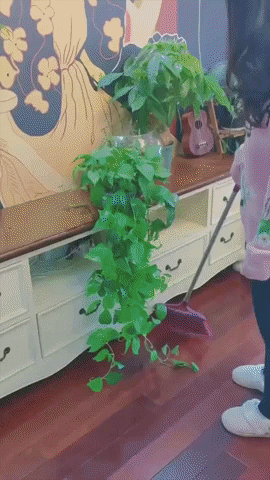 FEATURES:
🍃Leaf Design: The color of the plant fixture clips is green, which is very close to the color of green vines makes it hidden in the plants and not easily found.
🍃Durable Material: Good quality and are made of ABS material that is very durable and reliable. The small size is not only convenient to use but also perfect for a  decorative wall. The quality of the acrylic adhesive sticker is also very good, can be firmly glued on the plant fixture clip and the wall.
🍃Easy to Use: It is easy to use and does not even require any tools. Use your fingers to gently open the plant clips, put the vines of the plant into the clip, buckle it, and stick the plant fixture clips on the wall. Simple steps to get your vines neatly attached!
🍃Beautiful Ornament: These clips will not only let the vines grow in accordance with the direction you want them to grow, but it will make your home look more beautiful, yet convenient and easy to clean!
🍃Various Usage: It can be applied for decoration in living rooms, shops, offices, restaurants, and more!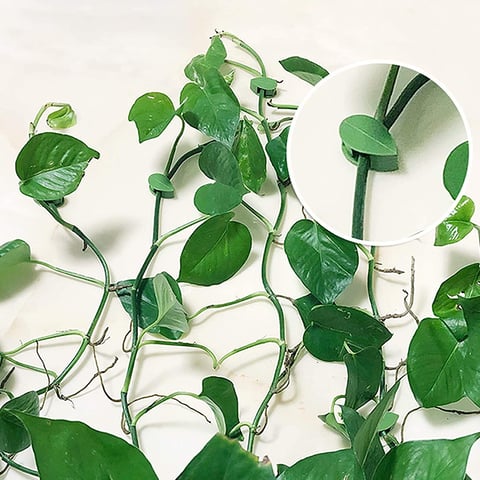 PACKAGE INCLUDES:
30 Pcs x Plant Fixture Clip