Enjoy your favorite drinks & snacks without the struggle of tight bottle caps, jars & seals!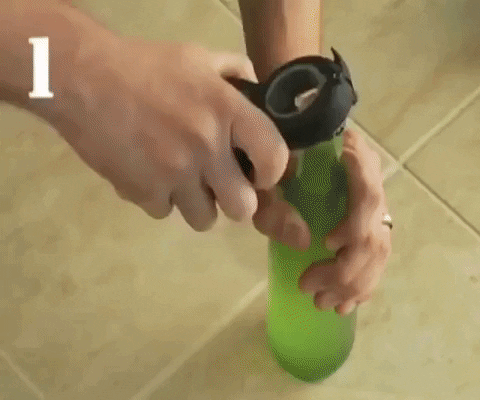 One tool for almost all seals! This 6-In-1 Multi Opener is perfect for anyone with weak hands, Arthritis, Carpal Tunnel Syndrome, or other injuries that prevent a strong grip.
FEATURES:
✅ EASY TO USE - Open bottles, jars, and seals easily! even with weak hands due to arthritis/stroke/injury or just from really tight packaging, this will get the job done!

✅ FREEDOM & INDEPENDENCE - No need to rely on others or ask for assistance just to open a jar or bottle! You can do it yourself! 

✅ WORRY-FREE - No more hurting your fingers or breaking a fingernail just to open a can of soda or a medicine bottle! Easy-grip and ergonomic!
✅ PORTABLE - Not just for the kitchen or home bar! bring it on camping trips, road trips, or picnics! or keep one in your car! or office pantry!

✅ SPACE SAVING - No need to bring 6 different tools with 6 different functions! this opener does it all!