31 IN 1 PRECISION SCREWDRIVER SET
This is a must-have repair tool!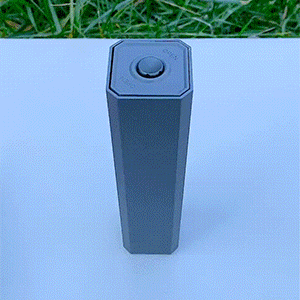 31 in 1 precision screwdriver combination is a professional maintenance tool, suitable for disassembling and repairing various mobile phones, cellphones, laptops, tablets, watches, toys, cameras, glasses, ps4, game consoles, jewelry, precision test equipment, various household appliances, and jewelry with small screws or DIY work.
FEATURES
✔ 31 in 1 Precision Screwdriver Set: This screwdriver set has 28* conventional and precision bits, 1* screwdriver, 1* tweezers, 1* pry bar. The upgraded extended drill bit is 10mm longer than the ordinary one, which is convenient for the disassembly and assembly of deep screws.
✔ Magnetic Storage Box: Built-in ejection button, one-click pop-up bits container, hold all the screws in place so that they do not fall off. Magnetized tips improve the handling and manipulation of screws.
✔ Quality Assurance: Made of high-quality CRV steel material and S2 chromium-vanadium alloy, It is harder and more durable than ordinary steel. Sandblasted surface anodes treatment, anti-sweat, and anti-corrosion.
✔ Compact & Portable: Easy to carry and place. You can also carry it with you in your pocket and bag casually, easy to use at any time. Comes with a small-sized handle that allows you to access hard-to-reach narrow areas. Non-slip ensures greater comfort and convenience.