3-in-1 Digital Tape Measure
This is the Easiest and Most Accurate Measure Tape You Will Ever Use!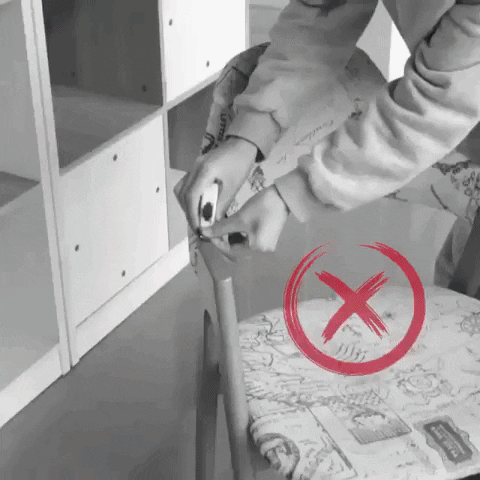 Whether you are a professional or just want to remodel your place on your own, taking measurements could be a difficult and tiresome job!
With 3-in-1 Digital Tape Measure, you can measure any surfaces 10X FASTER without any hassle, unlike those flimsy metal tape measures!
It combines THREE accurate measuring tools into one product and features an innovative design that lets you measure faster, easier, and more effectively, giving you the most accurate results!
FEATURES
Premium Material: Made of durable and heavy-duty material. It is equipped with a precise, easy-to-read digital LED display for your convenience at work, saving you time and energy.
Line/Tape Mode: You can use 3-in-1 Digital Tape Measure just like your regular measuring tape for traditional measurements. It is equipped with a measuring string, made of flexible nylon that can easily bend around an object.
Roll Mode: You will no longer need someone to hold the other end of the tape measure! With 3-in-1 Digital Tape Measure, you can measure those curved surfaces, tight corners, or irregularly-shaped objects in a swift. Simply roll the measure onto the surface to get an accurate measurement of the LED display.
Laser Mode: No more spending days, measuring everything manually. With Laser mode, instantly measure across the room or large distances with the click of a button. Measuring wide/elongated spaces or long distances could not be easier!
Accurate and Precise: Measure is accurate to 1/100 of an inch and perfect for measuring almost everything from curves and irregular objects to straight-line lines, large distances, and more.