Unleash your creativity with these mandala stencils! 🎨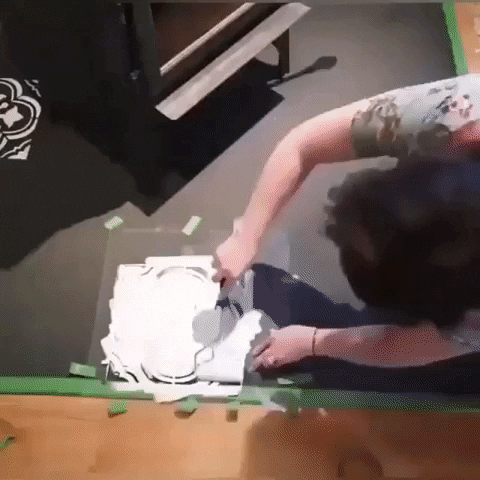 FEATURES
✔ DIY PAINTING STENCILS: Our washable and reusable mandala stencils for DIY rock art painting projects are perfect for adults, young artists, and crafters.
✔ SAVE TIME: Creating unique designs will be simple and easy with this mandala stencil kit; use to embellish furniture or walls in the bedroom or office.
✔ RELIABLE QUALITY: Made from flexible polyethylene terephthalate (PET); reuse the mandala stencils multiple times, simply wipe clean with a damp cloth.

✔ WIDE APPLICATION: Add this set of mandala stencils to your arts and crafts supplies to create unique artwork that can be applied to wood, canvas, fabric, metal, stone, and paper.

✔ FUN DESIGN: Comes in 16 unique designs including various datura shapes and patterns, perfect for various usage!